© 2000 Heart Trust. All rights reserved. Heart Trust is a registered charity.
This website is brought to you by Heart Studios Web Design.
Welcome to my Website
New Pictures, New Videos, New "Grapefruit" album,
New News..
Go to my News page for the scoop !!!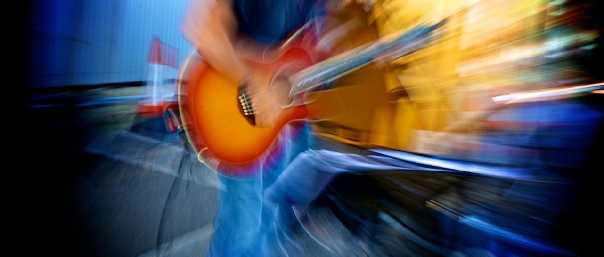 All new pictures taken courtesy of (the wonderful) Maria Scard….